Online video
GEMEENTE AMSTERDAM AGE FRIENDLY CITY
Voor de Gemeente Amsterdam maakt Briteminds Media regelmatig online video content over het internationale project Age Friendly City.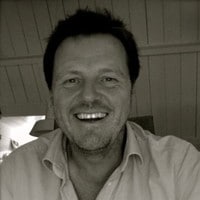 persoonlijk contact
Ik wil meer weten, bel me!
Online is prima, maar face to face vinden we leuker. Dus wil je meer weten kom dan langs voor koffie. Bel Rob Gooijer voor een afspraak  06-23200952 of laat even je gegevens achter, dan belt hij je terug.